Who Are We?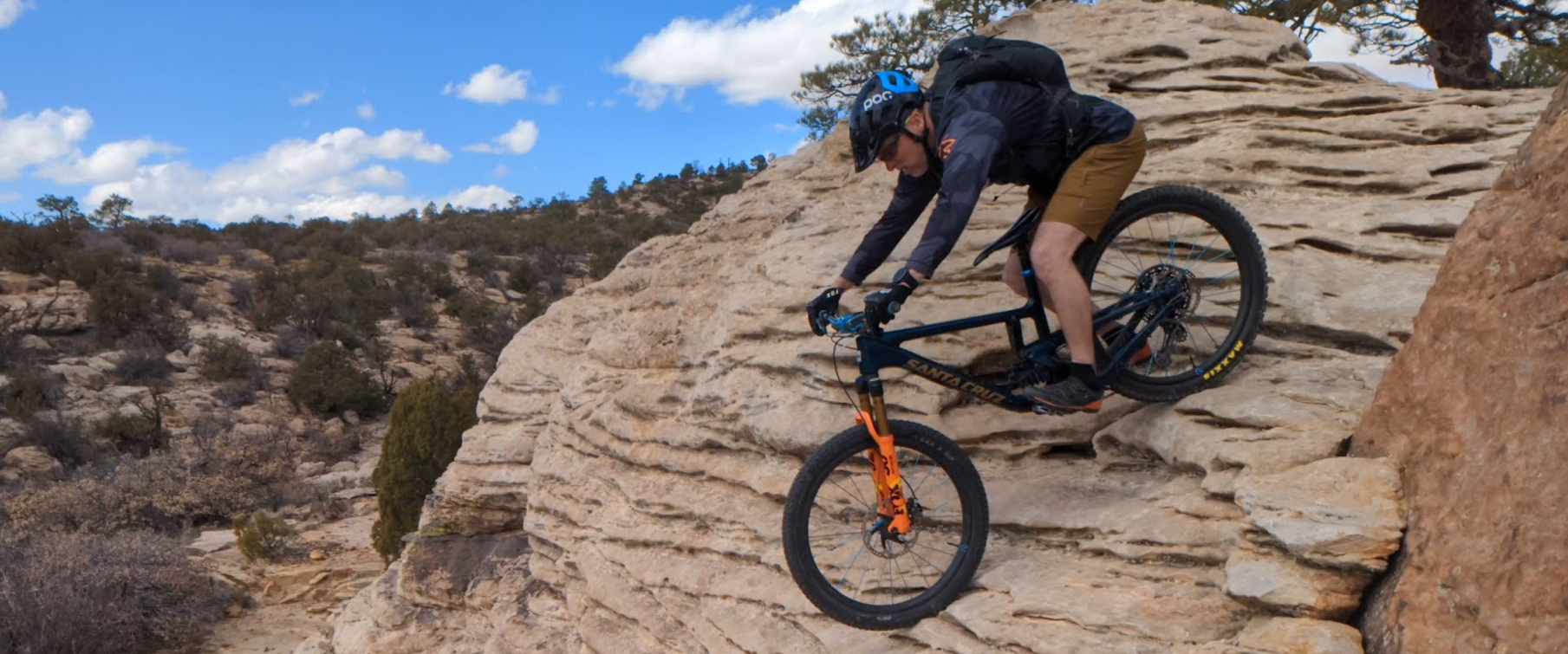 The Tuff Riders (a.k.a. Los Alamos SingleTrack Association) is an IMBA Chapter located in Los Alamos, NM.
The "Tuff" in our name comes from the surface of rock that we ride on; not because we're "tough". In fact, we take great pride in welcoming riders of all ages and skill levels!
The Pajarito Plateau is the home of the Tuff Riders Mountain Bike Club. The plateau is capped by a geologic formation called the Bandelier Tuff. This unit is composed of crystal-rich volcanic tuffs (compressed volcanic ash) that were formed by multiple eruptions of the Valle Grande in the Jemez Mountains about 1.22 to 1.61 million years ago. Most of the trails and dirt roads of the Pajarito Plateau are carved on Bandelier Tuff. We think that it provides a fun and challenging mountain biking terrain!